I think Coby Dick is so freakin cute!....*wow*





HE IS ALSO VERY HOT!!! MAN I WANT!!!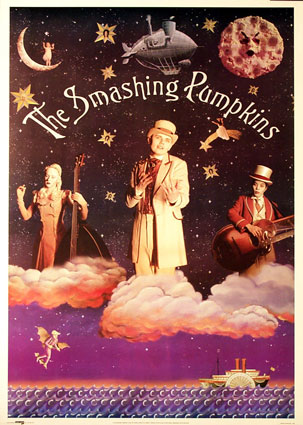 Smashing Pumpkins are so tight man!! But to bad that there not making anything new they stoped because the guy said "im tired of ll the BRITNEYS in the world!!"lol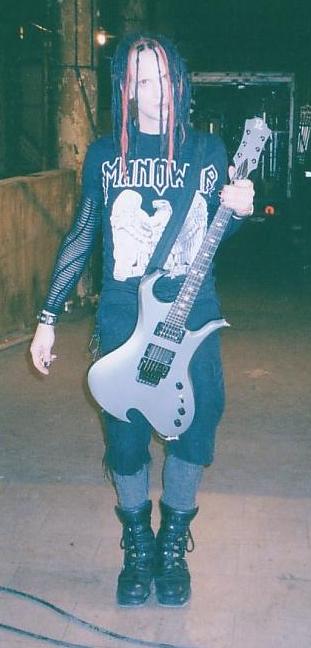 ....wow very interesting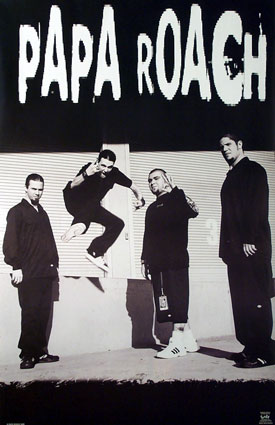 theres coby again!!!!!! man he is the only hot 1 in these group!!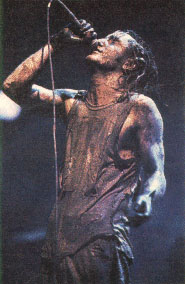 Here is Trent Reznor covered in mud.